Staff Appreciation Lunch thanks to the Maynard HS PTO. We are so lucky to have supportive parents and community members.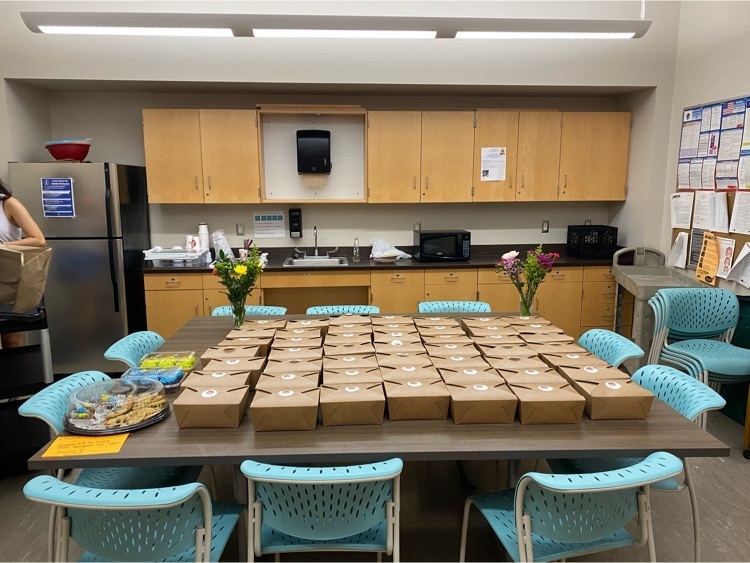 Thank you for your sacrifice!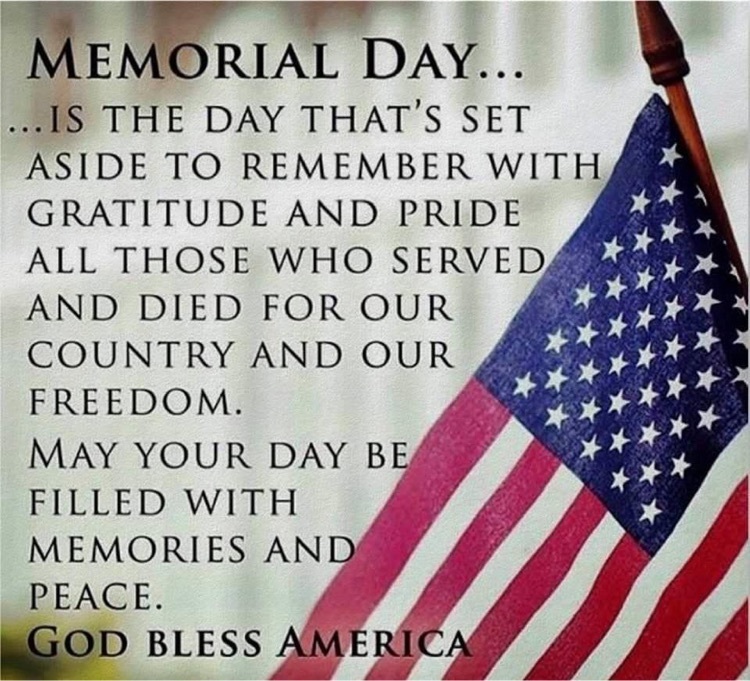 Some rocket fun in Mr. Chan's Principles of Engineering Class: Sam Hill's rocket-17.8-25.9 feet.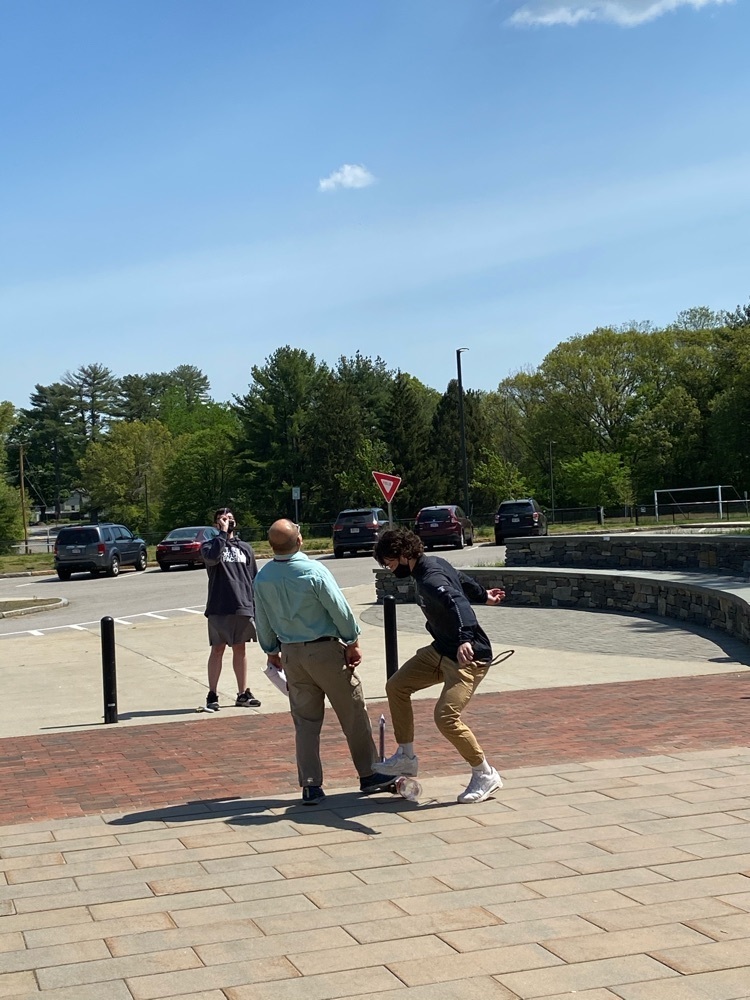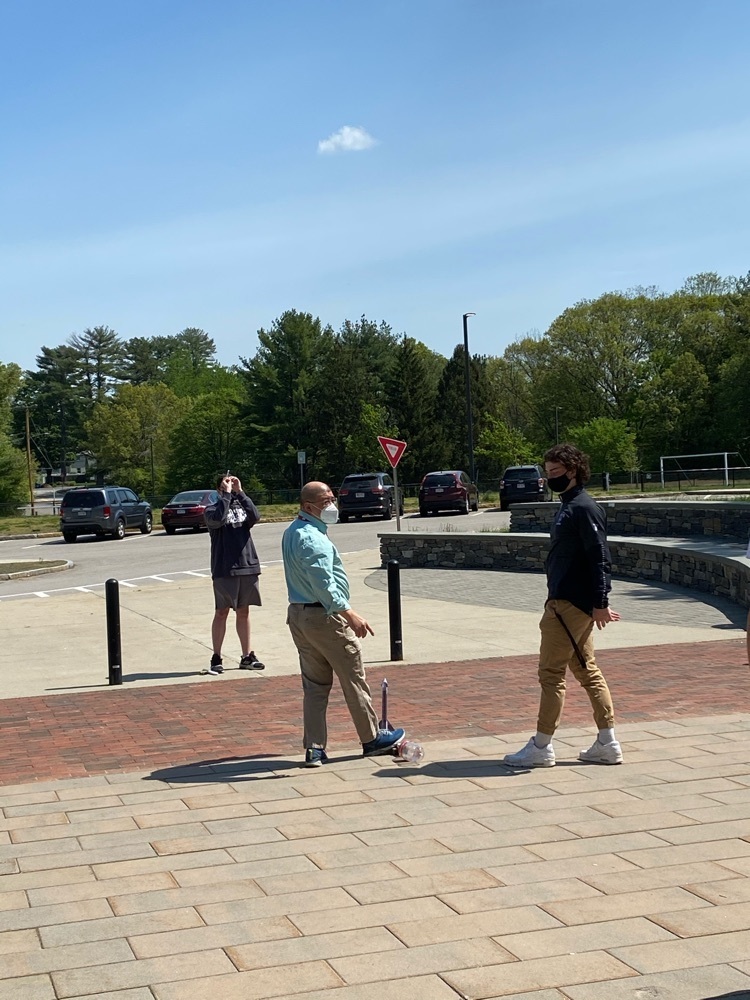 Stop Motion In Communications!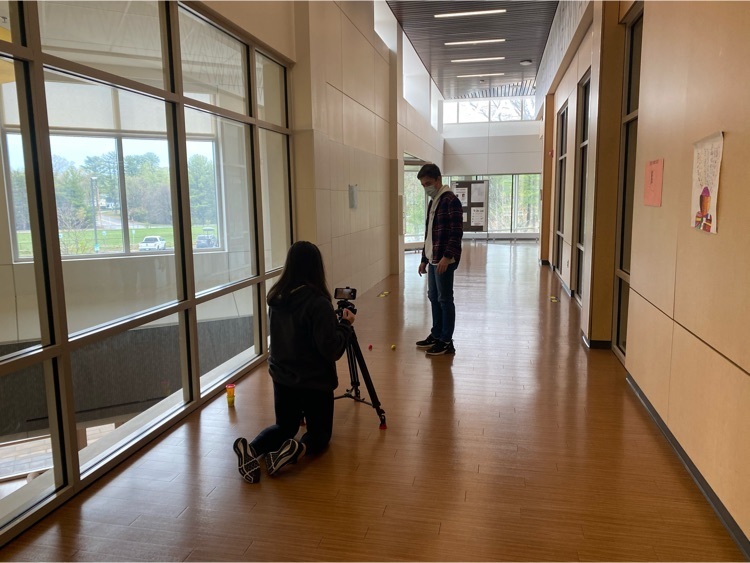 On April 22nd, a meteor shower will be taking place, it's called the Lyrid's meteor shower. This is a senior project event so come join us! All are welcome! Place: Harvard Fruitlands Museum Ridge/Prospect Road in Harvard, MA Date: April 22nd Time: 10pm Bring your telescope if you have one!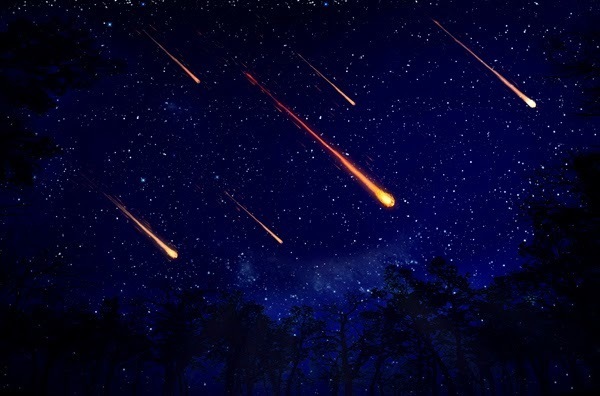 Support the MHS student council and eat some yummy food! Go to the 110 Grill next Tuesday and show the attached flyer to support the MHS student council.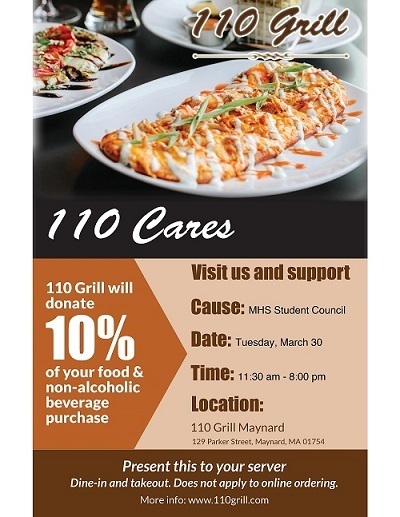 "PE Class in the Classroom During COVID" Thank you Kathy Sullivan and Lucille Lee for organizing a great experience for our kids.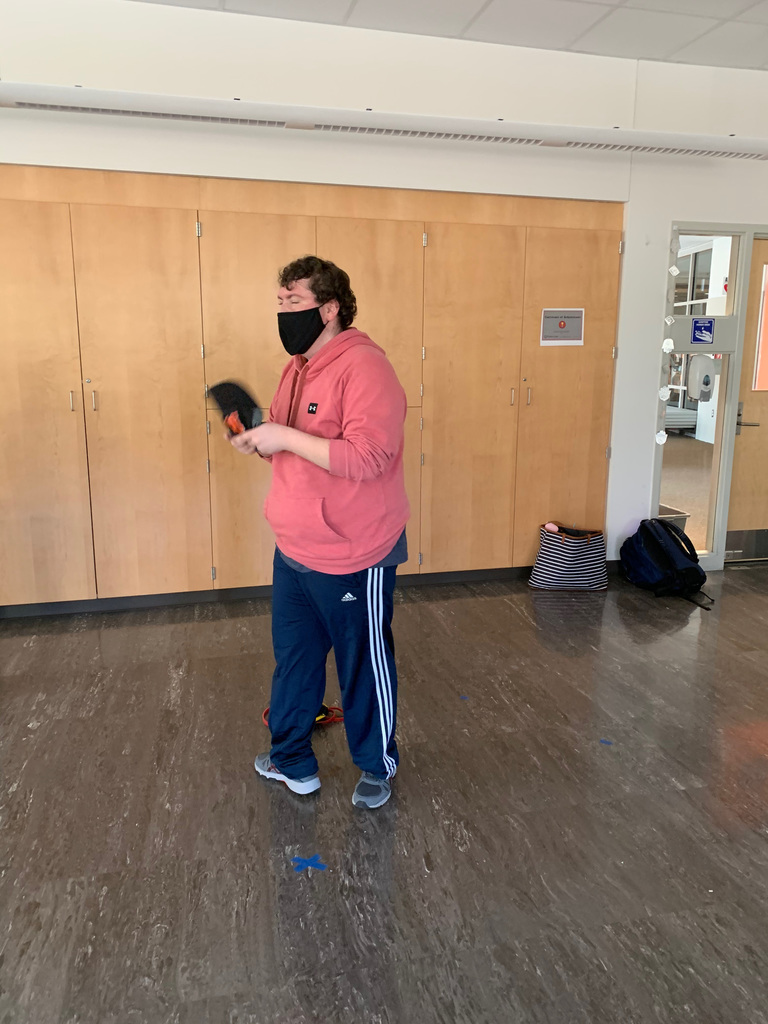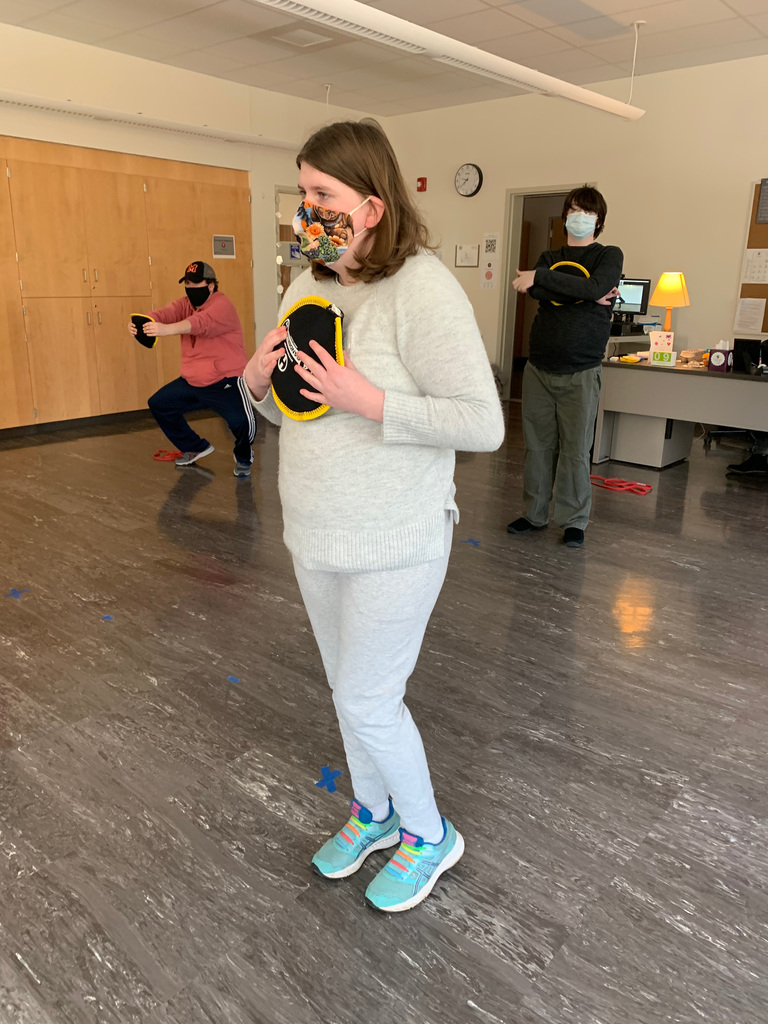 In case you were wondering what hybrid band looks like. Kudos to Kevin Kosik for keeping it together and adapting.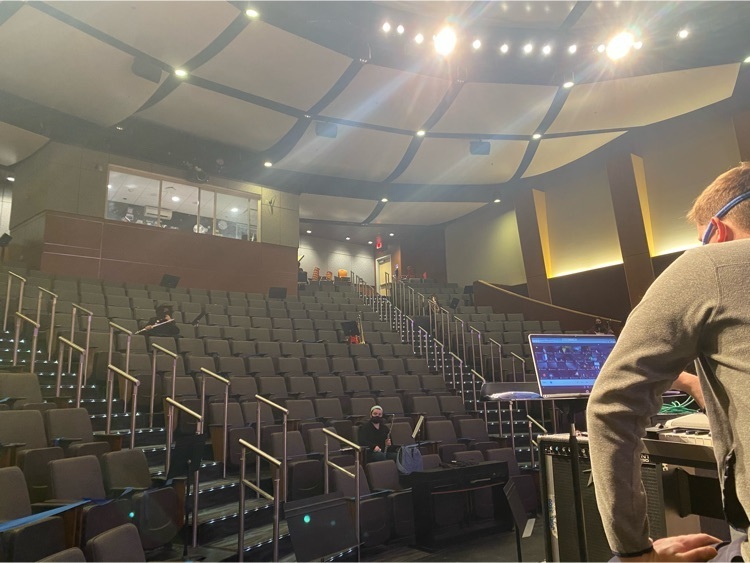 The snow and the pandemic can't stop the science club!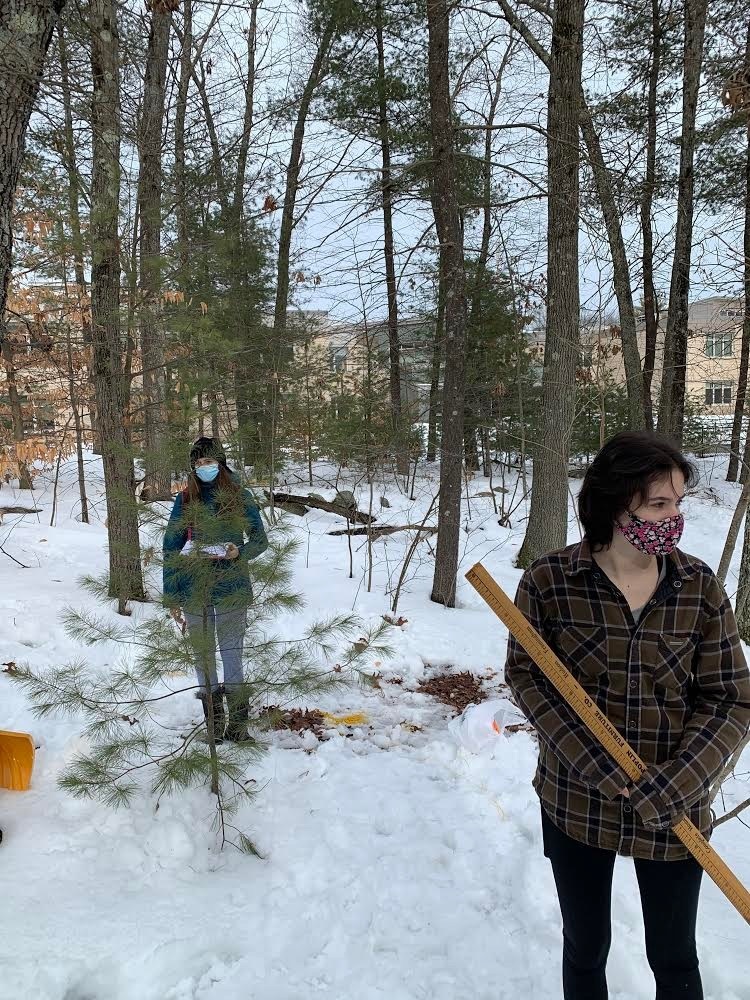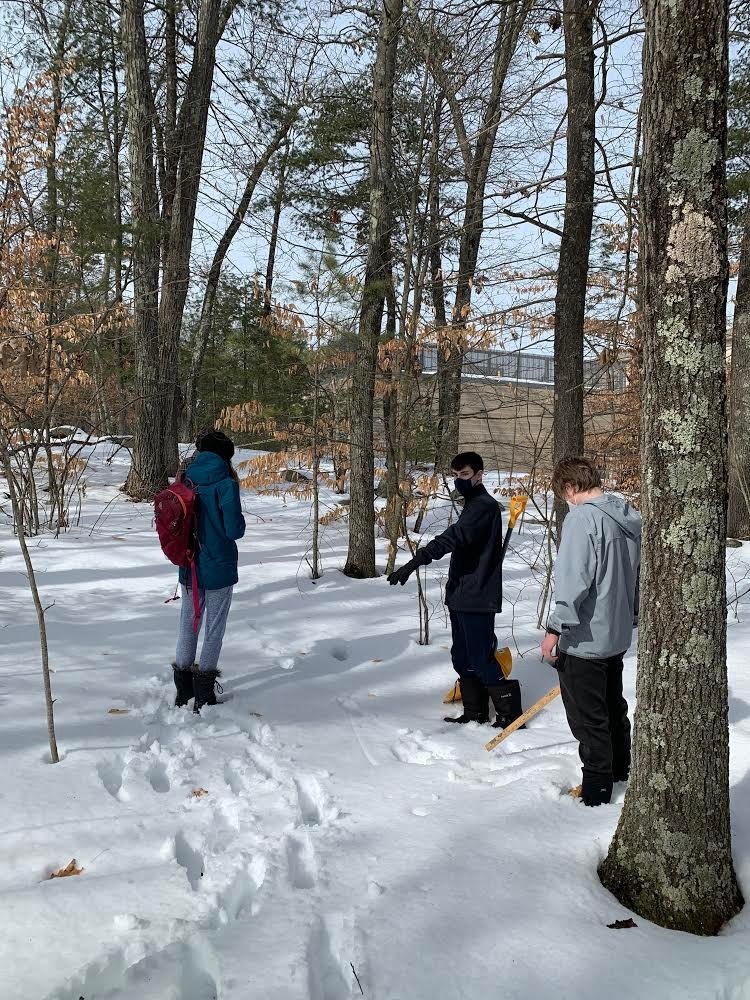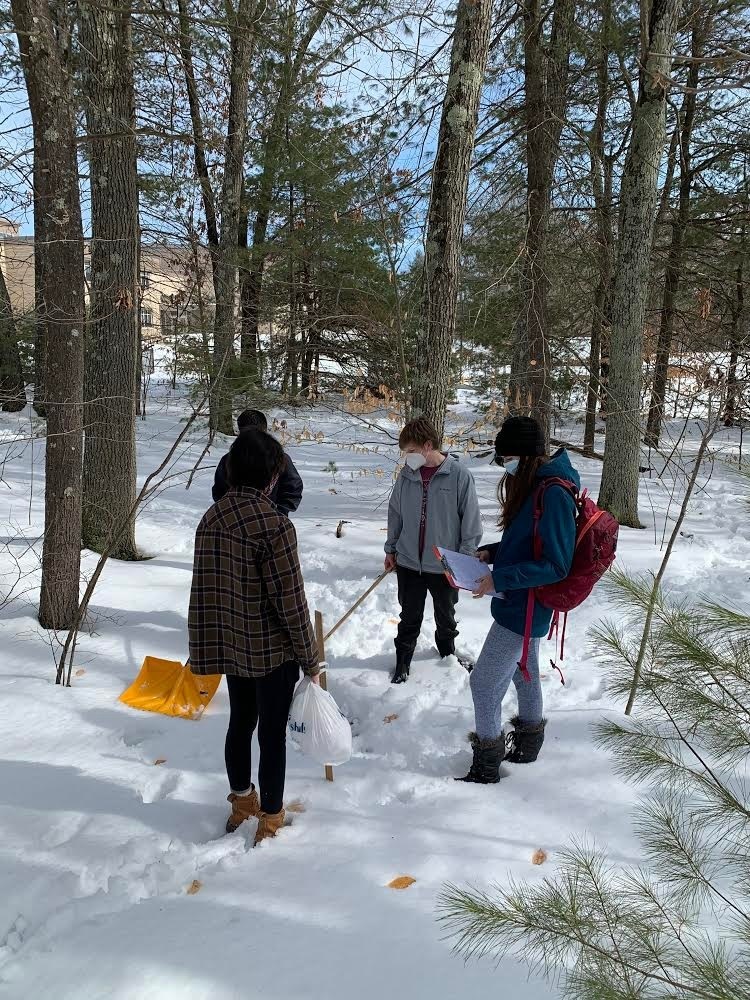 The Maynard High School Student Council is sponsoring a raffle for a one night rental of the Fine Arts Theater in Maynard! You can win a private showing for your family/household! (All covid protocols at Maynard Fine Arts apply). The date of the movie is February 19th at 7 PM (during vacation week). You can choose from the hundreds of movies that Fine Arts has, or you can even bring your own DVD to have them show that one! What a great activity for vacation week! Tickets are on sale now through any student council member or you can send a check to Ms. LaBelle at the high school (1 Tiger Drive, Maynard, Ma, 01754). Tickets are $5 for 1 ticket or 3 for $10. A ticket with your name will be entered into our drawing once we have confirmed you have paid. Here is the form link to enter:
https://docs.google.com/forms/d/e/1FAIpQLSd8Hq-cjg4NZe4Uroa33oeHLkBA7X6MtB2cgEsiNrjXmaeVZQ/viewform
The winning ticket will be drawn on Friday, February 12th. ---
The Maynard High School Class of 2023 Presents... 🎄VIRTUAL Cookies and Storytime With Santa!🎄 Please join us on Thursday, December 17th at 6:00pm. We will be decorating cookies, drinking hot chocolate, listening to holiday music and listen to a story read by our very special guest...Santa! The cost of this event is $10. Included in this fee you will receive a cookie kit which includes the following: -Four plain sugar cookies per child -Holiday themed frosting and sprinkles to decorate cookies -A hot chocolate packet -The link to the google meet where all of these fun activities will take place To Sign Up: Email Jamie Sangiovanni or Bethany Vavra at to
jboda@maynard.k12.ma.us
or
bvavra@maynard.k12.ma.us
*Kits will be available for pick up at Maynard High School on 12/15 &12/17 from 2-4, alternative arrangements can be made!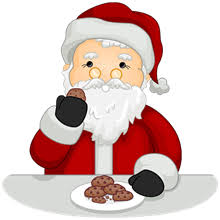 Attention High School Parents: Parent-Teacher Conferences: 12/1 from 6:30-8 and 12/2 from 2:15-3:35. Email
glucas@maynard.k12.ma.us
for an appointment.
Brian Haas shares some halloween gifts to our food service staff!
Peer Leaders making candy bags. Who is getting them? That is a spooky surprise!
The Maynard Police department is seeking candidates for the position of Crossing Guard at one of the two school zone locations. Please email
mruggiero@maynardpolice.com
ASAP if you are interested. Thank you.