Hands on art!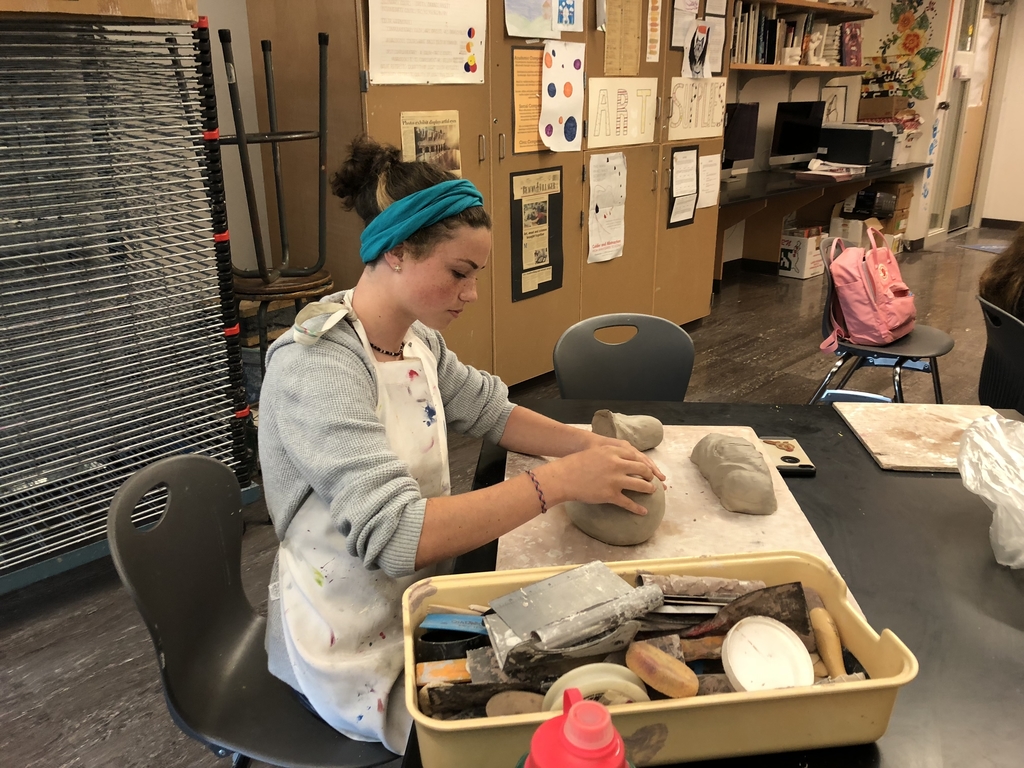 Learning about the Enlightenment philosophers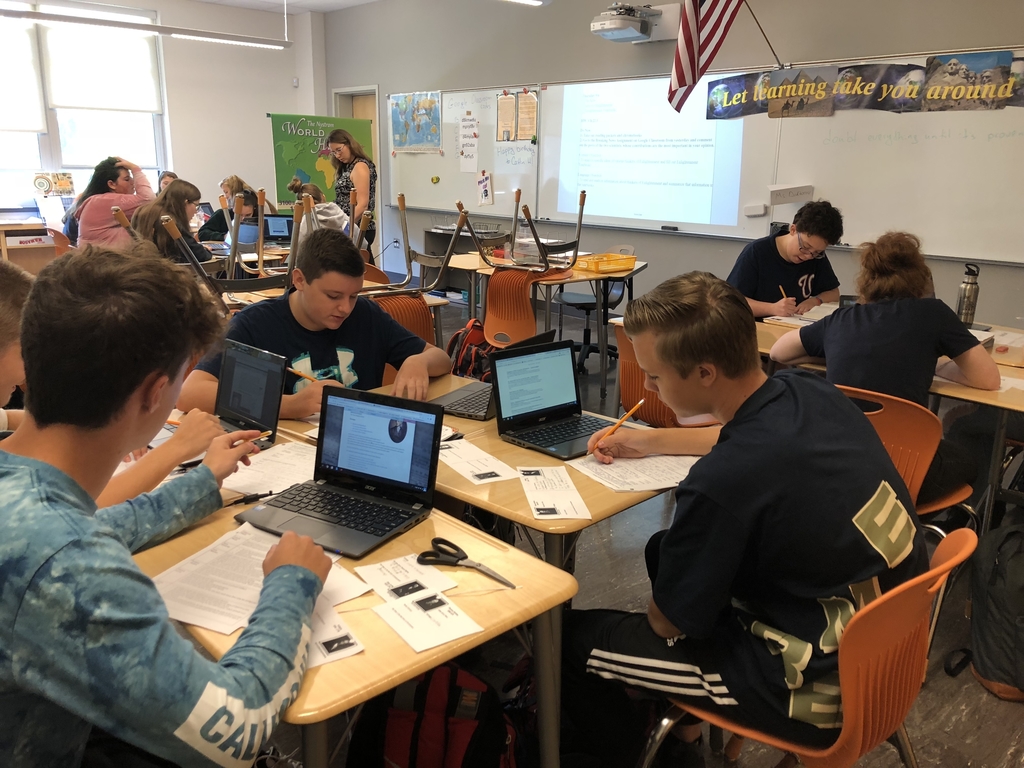 Working hard in math class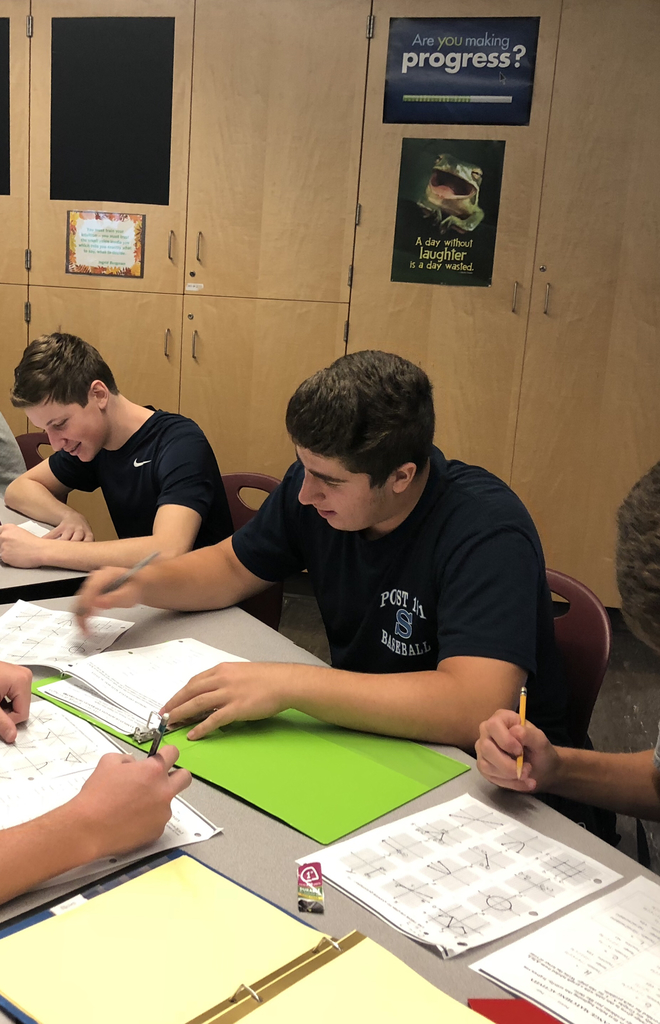 AP Biology class working hard on our first experiment of the year! I love my Junior year so far and it's great projects like this that make me remember how great Maynard High School really is.
Double reaction labs in chemistry!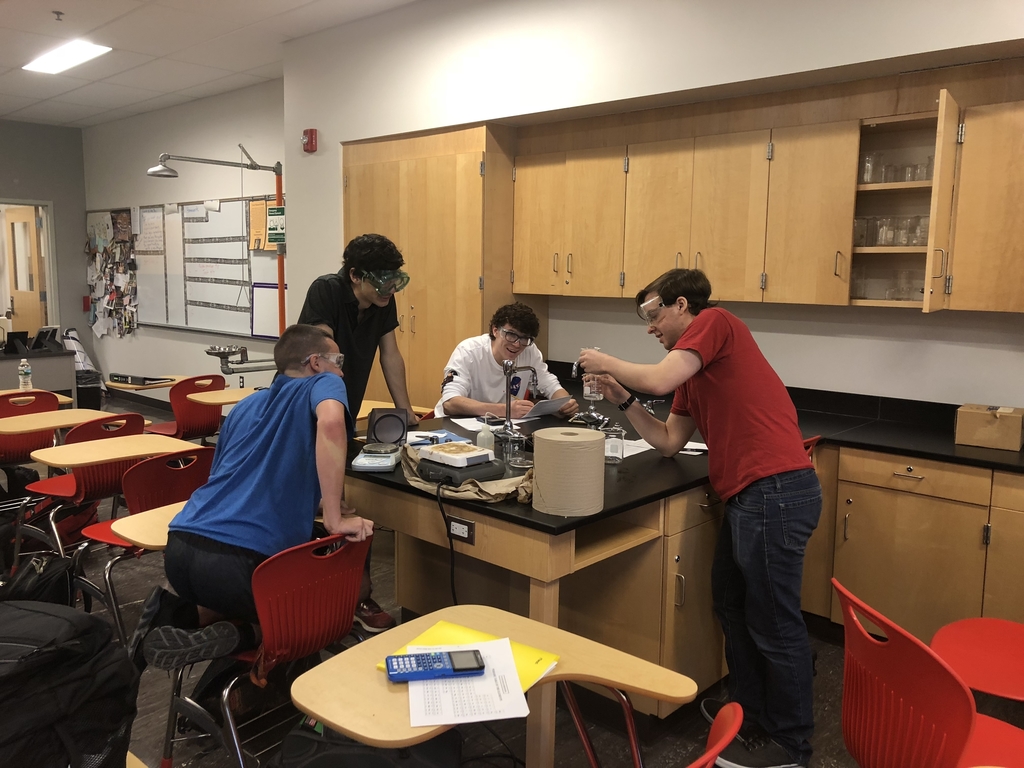 Getting after it in Biology class!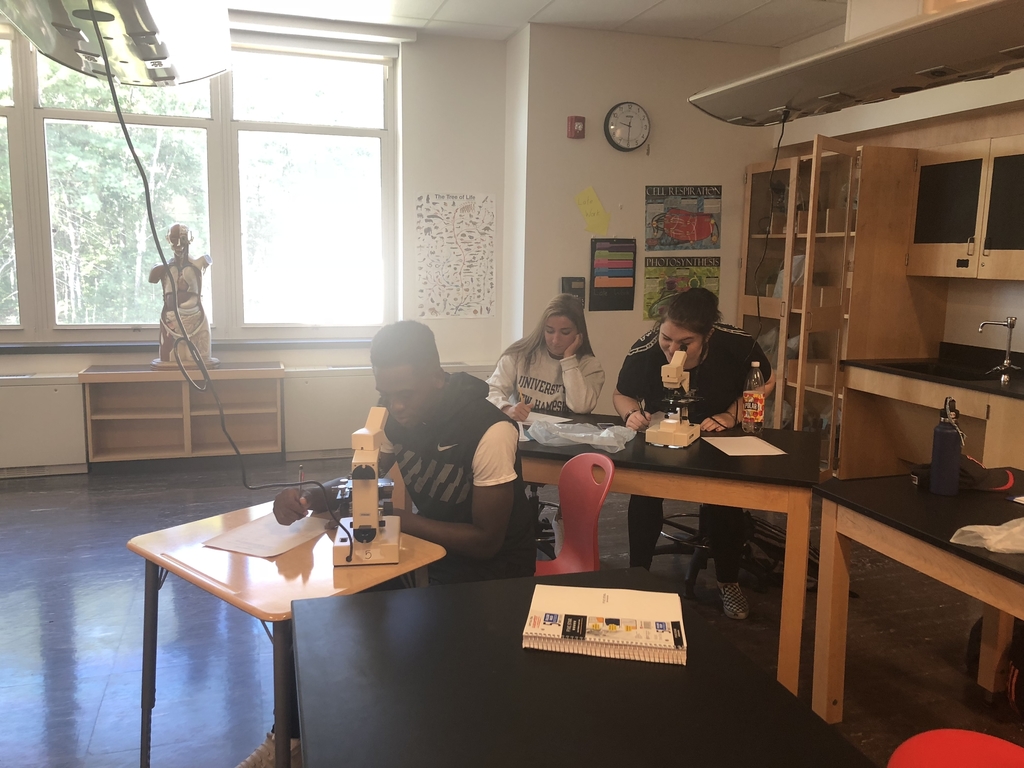 Thanks to the HS PTO for breakfast!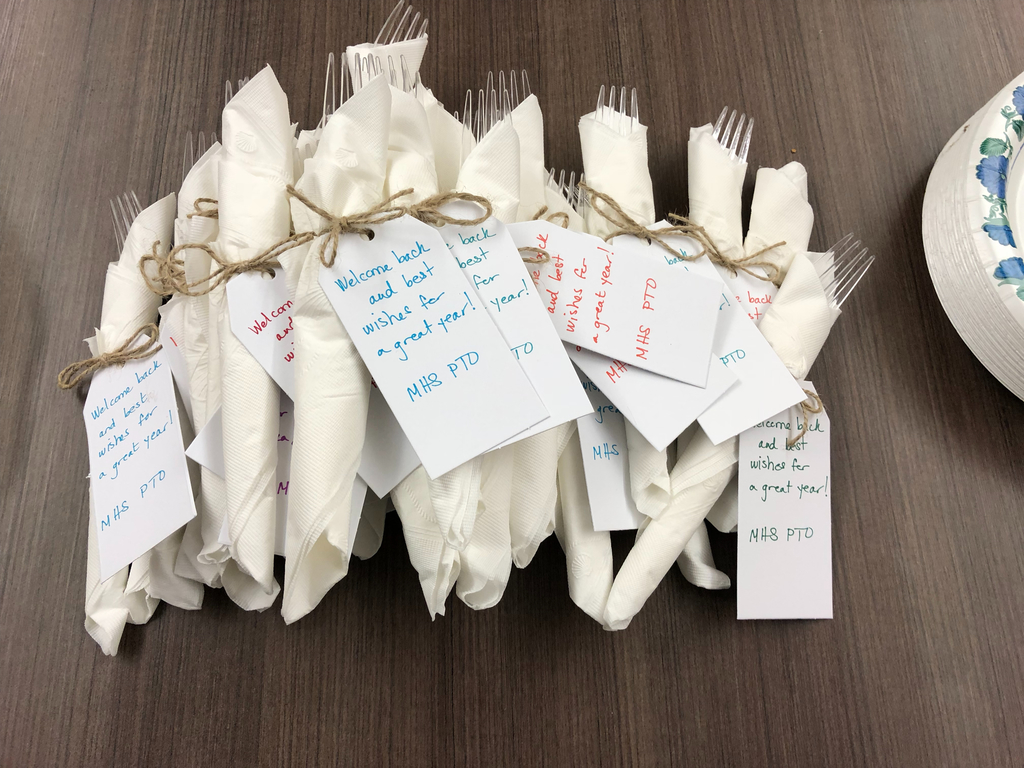 Thanks to all those who made day 1 at the high school a success, especially all the STUDENTS!
Excited for the WAVM/SPORTS/MUSIC BBQ On 8/28 @ 6pm @ the HS!
Excited about the freshman BBQ tonight at 6pm!